Suchi Saria to present at White House-sponsored workshop on artificial intelligence
May 10, 2016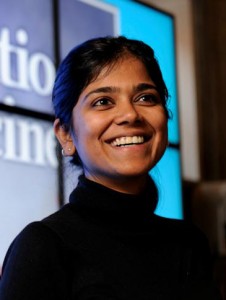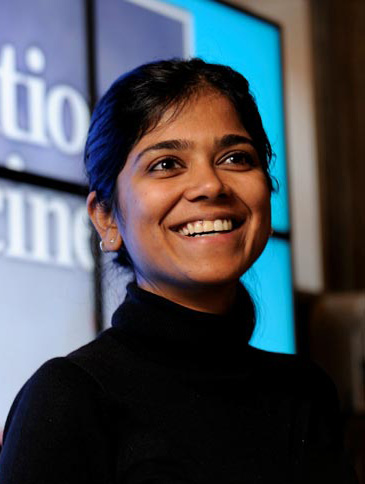 Suchi Saria, assistant professor of Computer Science and CLSP affiliate, will present at the "Artificial Intelligence for Social Good" workshop in Washington, D.C., on June 7, 2016. It is co-hosted by the White House Office of Technology Policy.
"There are tremendous opportunities and an array of considerations across the Federal Government in privacy, security, regulation, law, and research and development to be taken into account when effectively integrating this technology into both government and private-sector activities," said Ed Felten, Deputy US Chief Technology Officer, in a statement.
The workshop is part of a national effort to spur public discussion on artificial intelligence and machine learning and to identify challenges and opportunities.